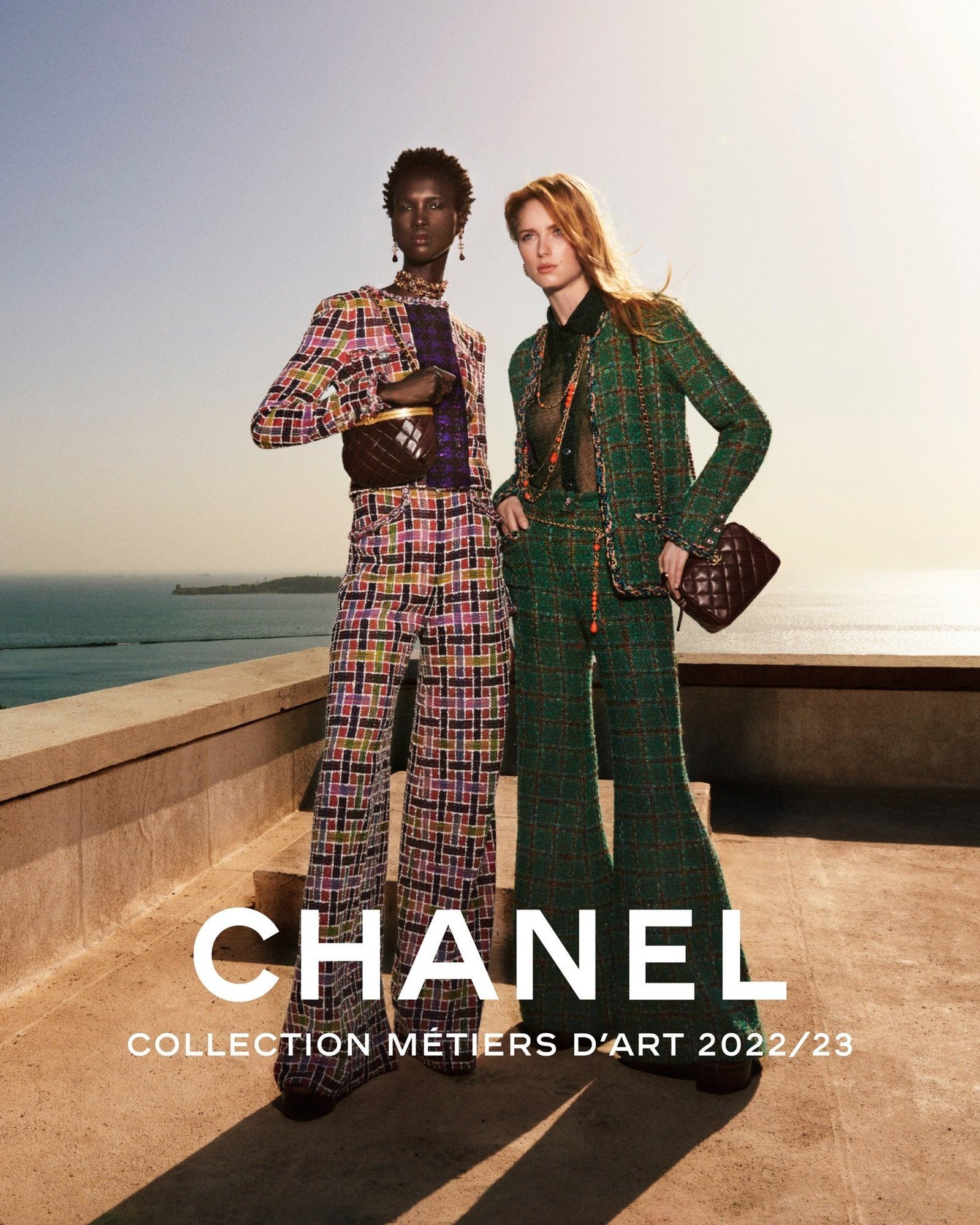 For many years, the British luxury fashion industry has mainly focused on London. I mean, of course, why wouldn't they? It makes sense. From spending power to London having some of the best arts & fashion schools, fashion houses, talent and mega huge designers/brands to its name.️
In this process, it can feel like the North of England is quite far behind, even though the talent/institutions/designers/brands from the North are disrupting the fashion industry and HAVE been! - Vivienne Westwood, Daniel Lee, and Daniel Fletcher, to name a few.
At one point, the North was the home of textiles and the Industrial Revolution until everything got taken down South. Manchester was known as "Cottonopolis", and Bradford was known as the wool capital of the world. Yes. The world. You read it right.
The resources the North provided and birthed have had an enormous footprint in today's fashion industry. So credit where credit is due; the North deserves its flowers.
That aside, it's fantastic to see how brands are pushing to reach broader demographics outside of London. - A huge progression for accessibility, which is so widely spoken about in many of my Diversity & Inclusion chats.
Are we finally stepping into a non-London-centric luxury fashion industry and including and facilitating other parts of the U.K. on a longer-term basis? I'm optimistic that's the direction it's going in, where everyone's included and not so segregated.
For a huge brand like Chanel to show an exclusive art collection in Manchester is a significant move, I have no doubt we'll see a domino effect from other brands.
Also, just to put perspective and why this is important - non of us are asking things to be taken out of London and other fashion capitals, but in fact, to include and acknowledge other locations too. It goes such a long way for economic gain and opportunities within these cities. I'm so here for it.